Secure Online Voting Software
Online voting system trusted by millions around the world. Grant legitimacy to your election with our auditable online voting software.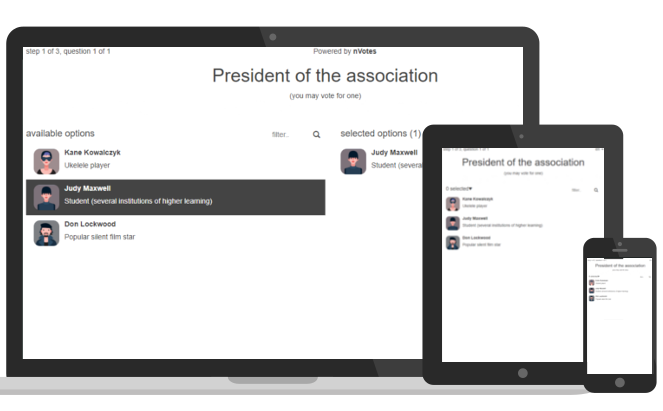 +700
simultaneous elections
Worry-free election administration
Our reliable and easy to use online election system has all the security features and embedded best practices to ensure your election's success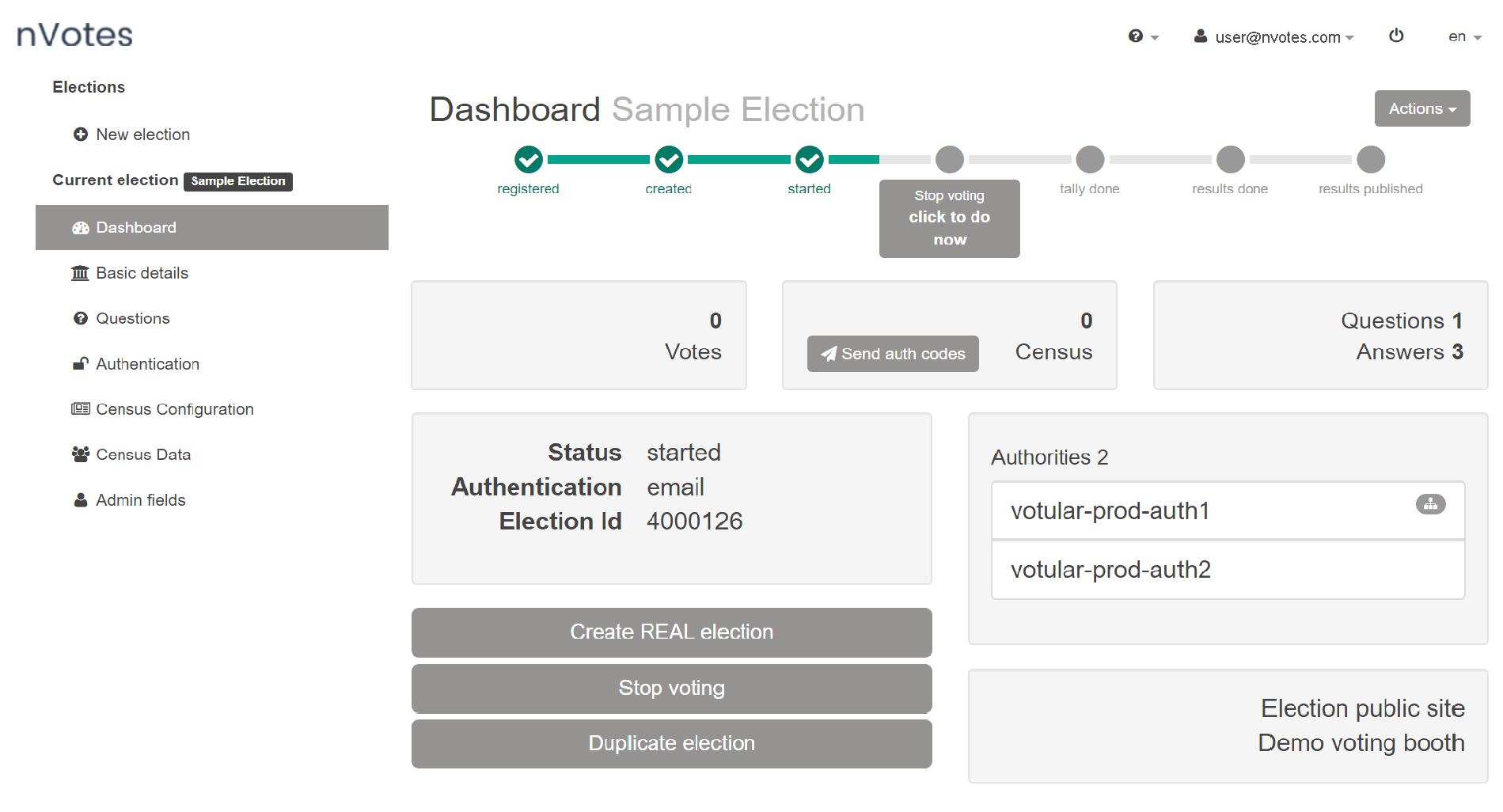 Our customers
Our software has been used all over the world in elections with up to 2,7 million eligible voters and +150.000 votes cast. See some customer references.
Public Administrations
Several city councils (such as Madrid) have chosen nVotes to carry out voting processes open to all their citizens.
Political Parties
More than 100 political parties use our software to carry out their electoral processes
Other organizations
Unions, professional bodies, associations, foundations, cooperatives, schools, etc... also use nVotes